Meet Our Coaches
Clinton Skating Club takes pride in ensuring all programs are coached by professional, knowledgeable and experienced
coaches, while adhering to all Skate Canada program delivery standards. All of our coaches are certified through the Coaching
Association of Canada's National Coaching Certification Program (NCCP). Coaches are required to complete a minimum of 40 hours
of Instructional Courses/ Training from Skate Canada, NCCP and the Coaches Association of Ontario for their specific area of
expertise. All coaches are in "Good Standing" as per Skate Canada, meaning coaches meet the following yearly requirements:
ongoing professional development courses/ training, Standard First Aid / CPR C, Vulnerable Sector Screening, Skate Canada Code
of Ethics, Respect in Sport and NCCP certified.
Our coaches are passionate and professional about teaching / coaching your skaters to help them work on their skills
through group, semi-private, and private lessons (for figure skating). Most of our coaches have been coaching in our club for many
years so they know the skaters' needs and our skating families' needs. If you have any questions, please don't hesitate to reach out!

Madison Koch
NCCP CanSkate Coach

Kelsey Young
NCCP CanSkate Coach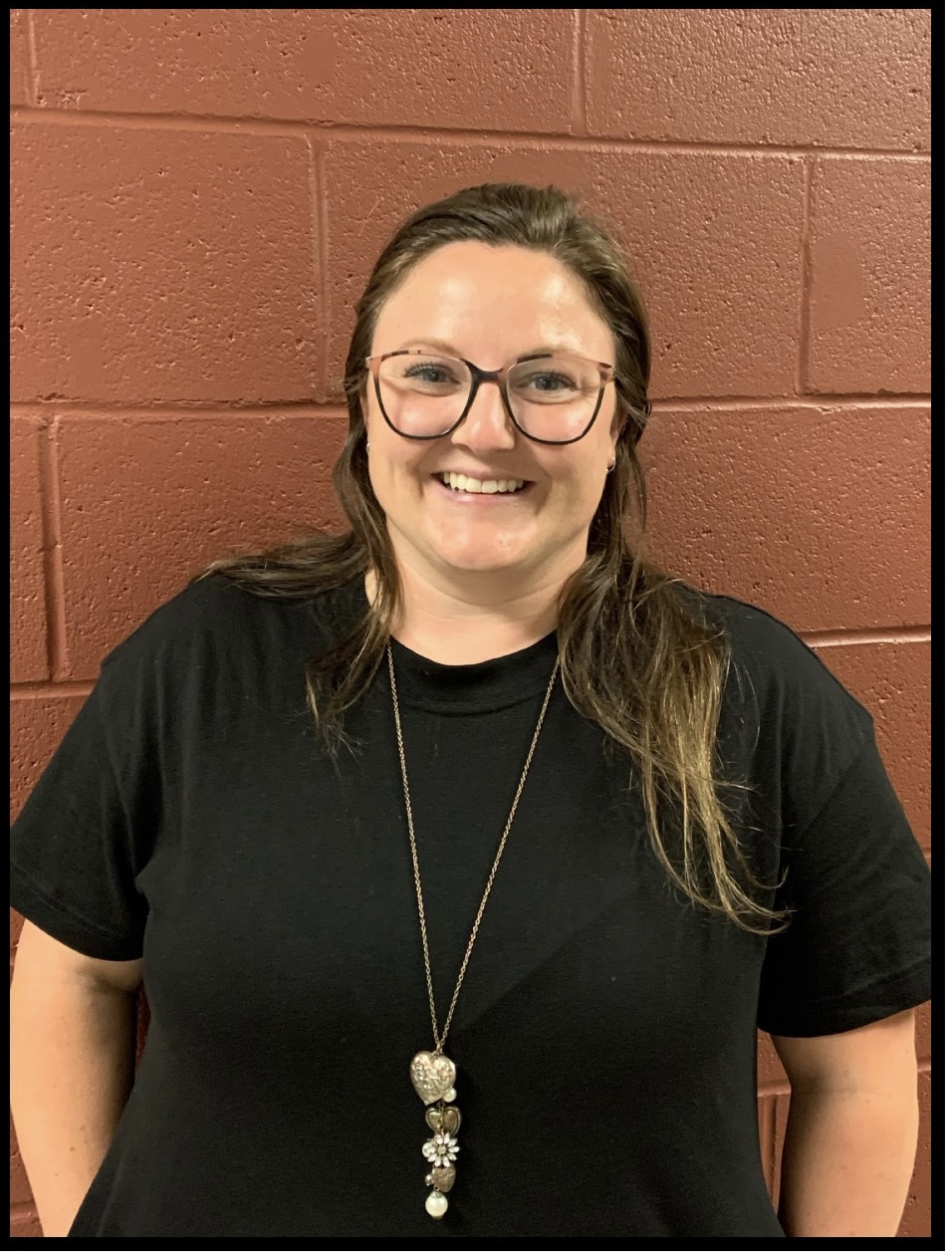 Shalena Reid
NCCP CanPowerSkate Coach
Hockey Canada Coach 1
Alicia Oesch
NCCP CanSkate Coach
NCCP CanPowerSkate Coach
NCCP Reginal Coach
Bottom Content Title
This is an additional section to be able to add content