For more information on Skate Ontario's return to play, go to this link: Click Here
Fundraisers for
2021-2022 Season
Etransfers only to: csctreasurer19@gmail.com
Fundraising Policy
Each family is required to raise $200 minimum through fundraising efforts. There are five fundraising opportunities throughout the season.
Example: if a box of chicken is $35 and you sell 6 boxes. You have completed your fundraising requirements.
2021-2022 season only- you may choose to complete a volunteer position, and then only need to fundraise $100.
Clinton Skating Club has multiple fundraising
opportunities during the skating season!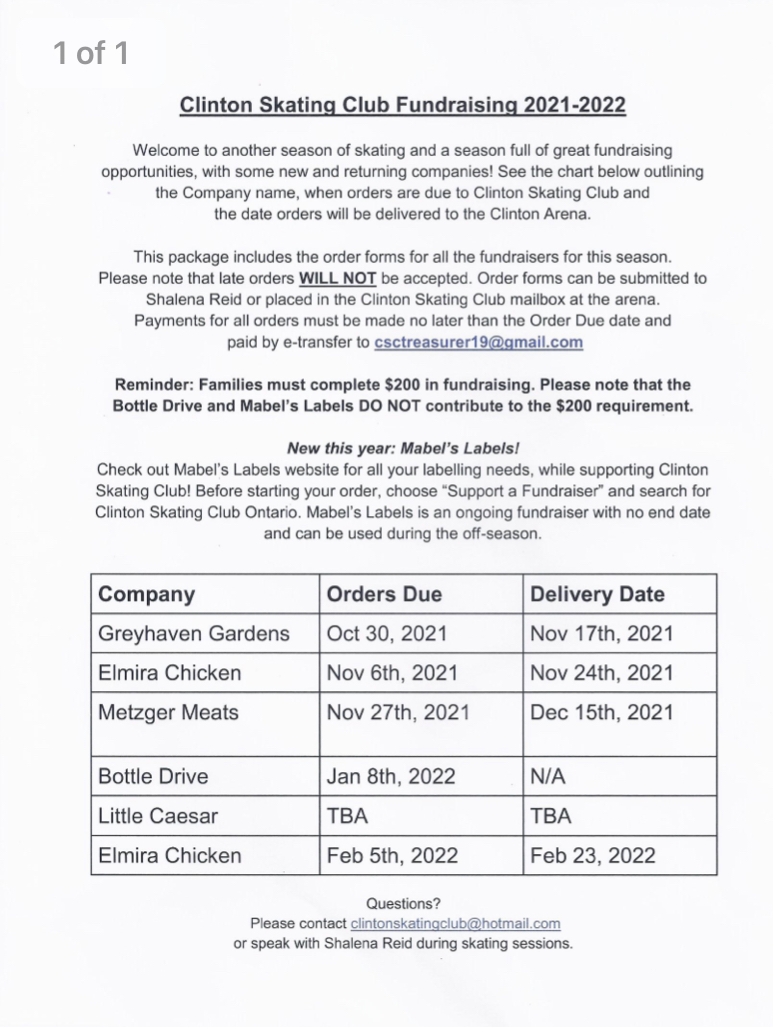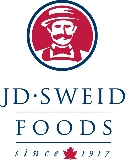 Elmira Chicken


ORDER FORM: chicken 2.pdf
METZGERS: Metzger.pdf
GREY HAVENS: Greyhaven.pdf
LITTLE CAESARS: Pizza.pdf