Fundraising Policy
Each family is required to raise $100 minimum through fundraising efforts. There are four fundraising opportunities throughout the season.
You are required to provide a post-date cheque in the amount of $100. This cheque is DUE at the in-person registration.

Once you've fulfilled your commitment, then your post-dated cheque will be securely shredded at the end of the year.
Clinton Skating Club has multiple fundraising
opportunities during the skating season!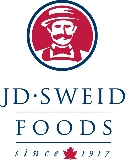 Elmira Chicken
Check out the available products here: https://www.jdsweid.com/our-products/foodservice-products/
ORDER FORM: Elmira Chicken-order form.pdf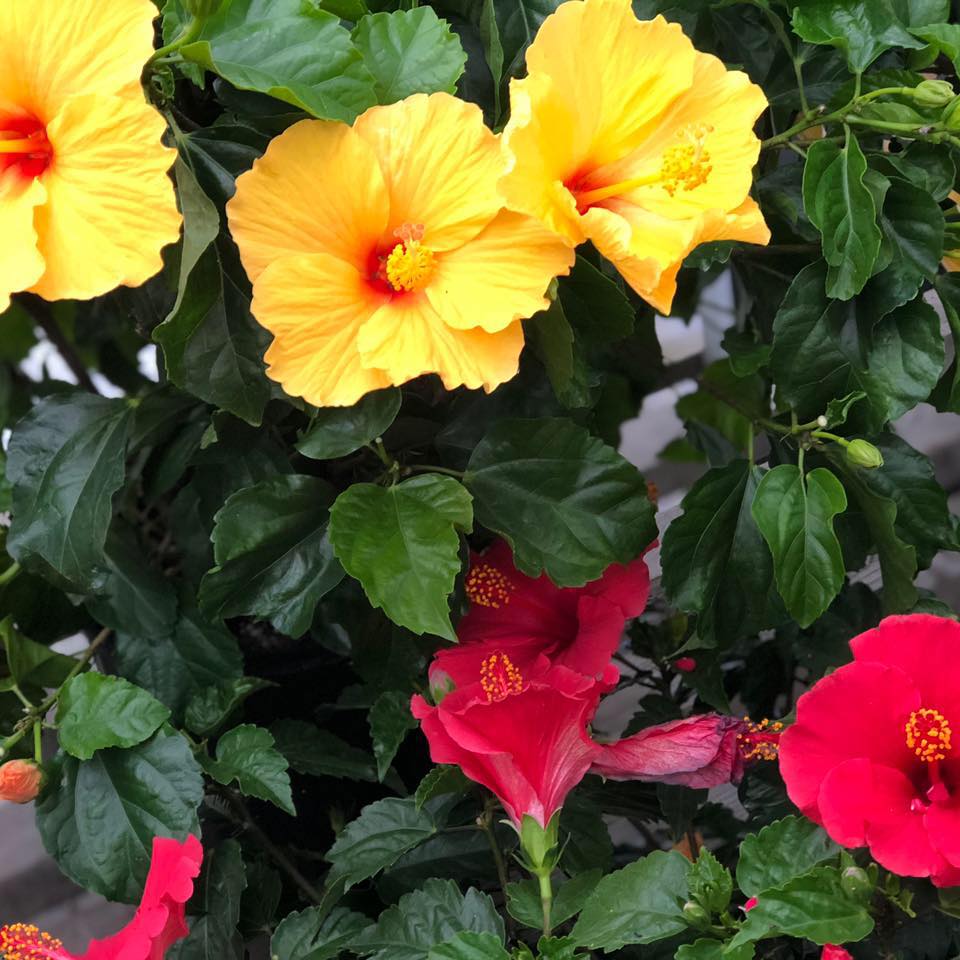 Greyhaven Gardens, Wreaths & Garlands
Choose from a variety of beautiful live wreaths and garlands, purchased through local greenhouses.
Bottle Drive
Bring us your empties and we will return them for you! All monies raised are donated to the Clinton Skating Club.
SATURDAY OCTOBER 19th 8am till Noon. Clinton Arena.



Metzger Meats
Check out this local butcher, located in Hensall, ON. https://www.metzgermeats.com/