---
Welcome to our Club
Our website is the best place to find out information regarding the events at our club. Please visit us at www.clintonskatingclub.com. If you need to reach us by email, our address is clintonskatingclub@hotmail.com. You can also find us on Facebook!
We are always interested in hearing your feedback about our programs so that we may continue to grow and improve!
Thank you for your support of the Clinton Skating Club! We strive to continue to provide your children with a quality, local skating program.
For important information, upcoming dates, newsletters and club updates please click on the News tab on the top navigation bar or on the drop down menu if you are viewing from a tablet or smartphone.
---
Our Programs
Clinton Skating Club is a proud member of Skate Canada. Below are links to more detail of the programs offered at our club
---
Our Team
Clinton Skating Club operates through a volunteer executive and wonderful coaching staff that are very passionate about teaching the skill of skating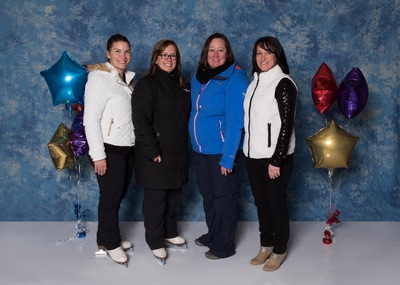 Our Professional Coaches
Jacquie McGregor
(519) 440-1514
rjmcgregor@outlook.com

Alicia Oesch
(519) 955-1583
aoesch@huron.com

Shannon Craig
(519) 440-6256
​shannoncraig11@yahoo.ca
Deb Young
Brook Ouimet (not pictured)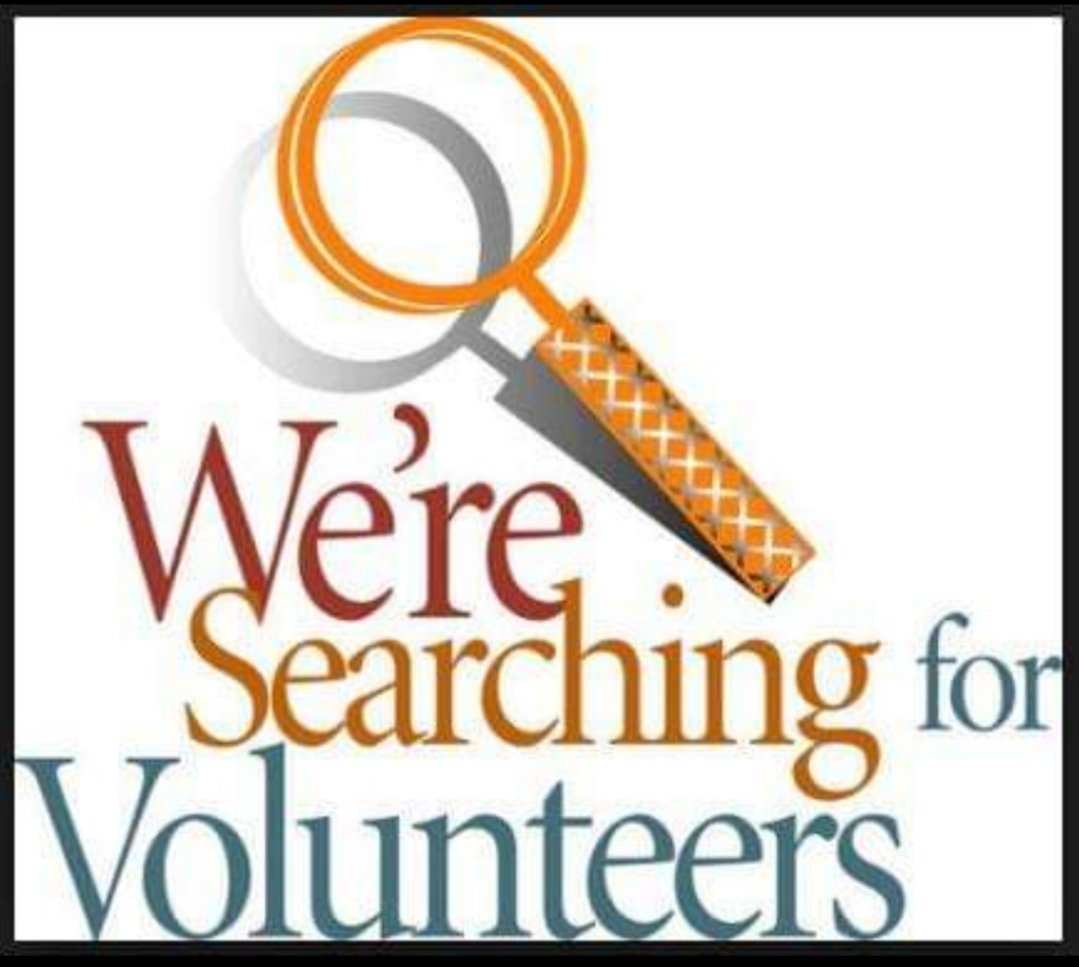 Our Executive
President: Valerie Dalton
Treasurer: Jenn Gulutzen
Secretary: Shannon Reid
Membership Chair: Amanda MacDonald
Test Chair: Laura Bruinsma
Web Master: Shalena Reid
Fundraising Chair: Stephanie Flynn
Parent Liason: Alicia Oesch
Members at Large: Amanda Rutledge
Interested in joining our Executive Team?
We are looking to fill the following positions
Vice-President
Treasurer
​
---
CSC Mailbox
The Clinton Skating Club has a mailbox in the Central Huron Community Complex. The mailbox can be found beside our club bulletin board in the lobby of the community complex. Please use the mailbox for fundraiser orders, comments, questions or Skate Canada Ticket returns. Please do NOT leave cash in the mailbox.
---
Carnival Year!!
Clinton Skating Club holds a carnival every other year. This year we are proud to present The Musical Production of FROZEN!! This will take place on Sunday March 3rd, 2019 from 3:00pm - 4:30pm at the Central Huron Community Complex in Clinton.