Want to know what's coming up? Click on the link ABOVE!
Our calendar lists special skating days including Fun Skate days, Showcases, competitions, fundraising dates and non-skating days.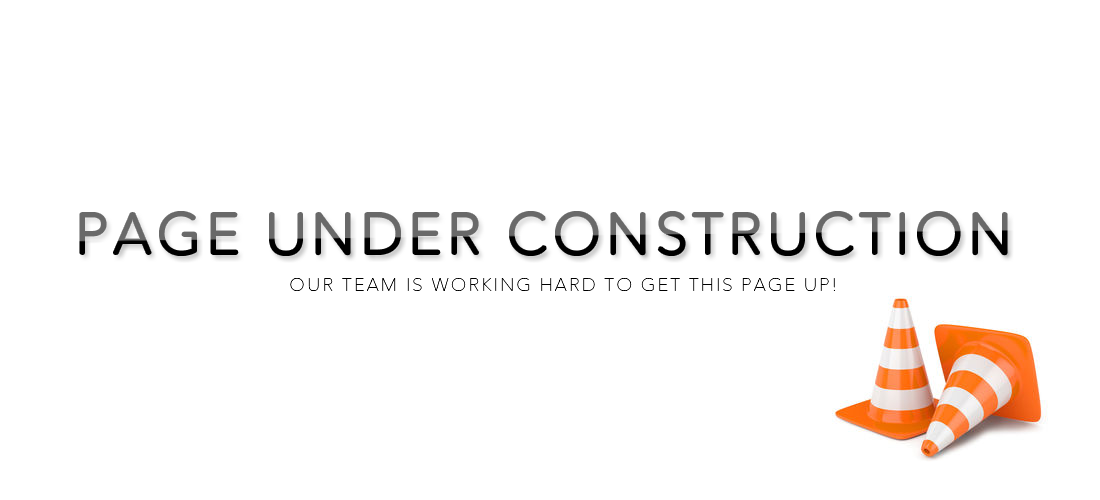 Please be patient as we work on this page!

The link above is active

, but we are working on making this calendar easier to access.